Volcano Hotel
Lodge in Volcano Village - 12 rooms
On-Site Restaurant and Gift Shop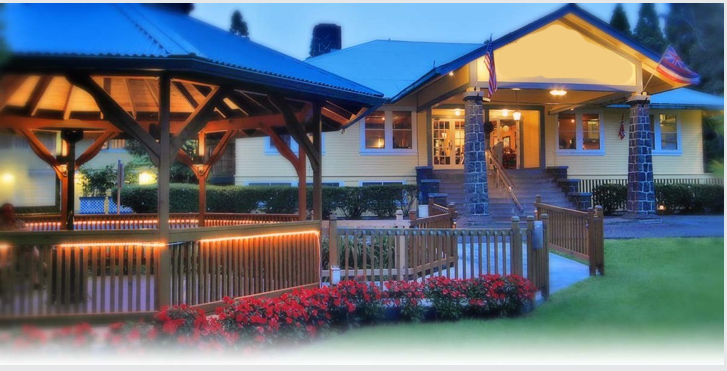 This Lodge in Volcano Village serves the community as a popular Volcano, Hawaii destination for lodging, dining and events. The Lodge offers both guest rooms and off property cottages nearby, as well as an award-winning restaurant and on-site group gathering facility. Each room encompasses the history of the lodge and the characteristics that make Volcano such an unforgettable vacation destination. Local art and flowers, stained glass windows, and all the features of a 4-star hotel. The ideal place for your Hawaii getaway.
Also perfect for small scale weddings and events, and we will be happy to recommend add'l lodging in walking distance to the hotel.
Ammenities: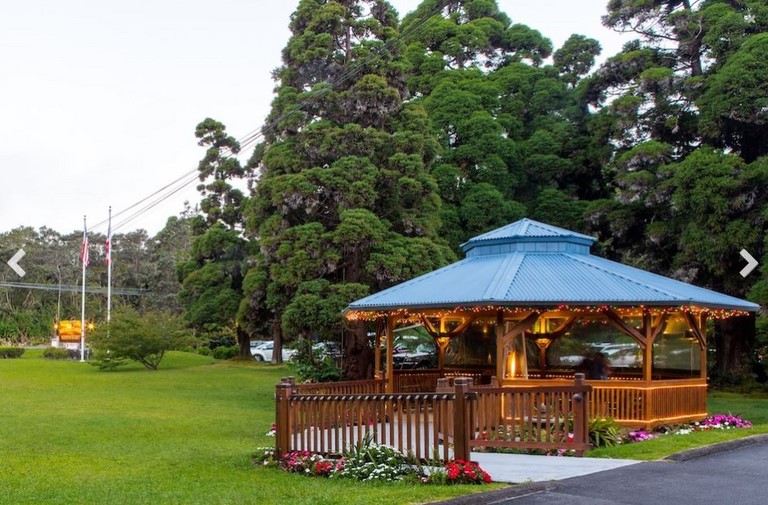 ith our very own tropical gardens, on-site restaurant, and resort hot tub, serenity comes in the form of idyllic surroundings and expertly curated comforts. There is a beautiful gazebo to the front of the Lodge.
Restaurant open for
Breakfast, Lunch, Dinner, & Happy Hour !!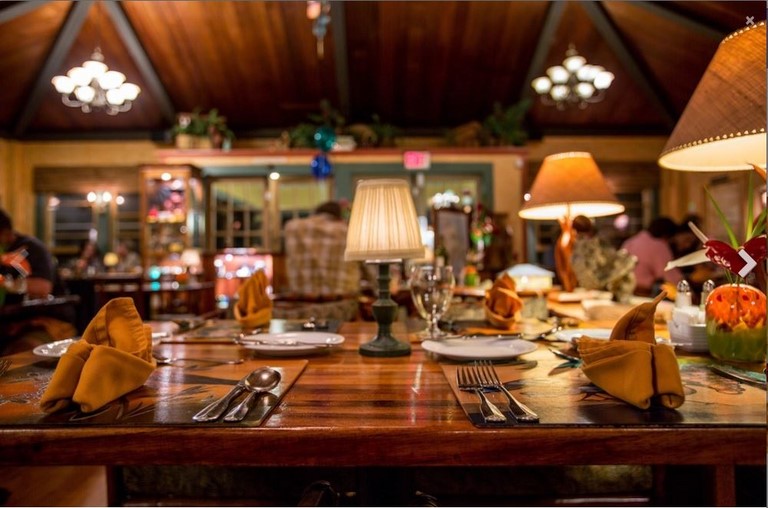 Breakfast: 7:30AM - 10AM

Lunch: 10AM - 2PM

Dinner: 5PM - 9PM

Pau Hana Time (Happy Hour): 2PM - 5PM

Sunday Brunch: 10AM - 2PM
Jacuzzi surrounded by tropical rainforest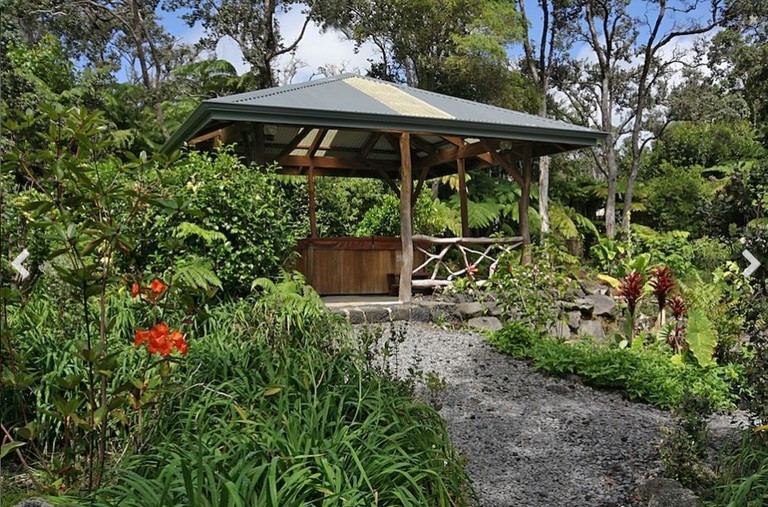 On-site Gift Shop!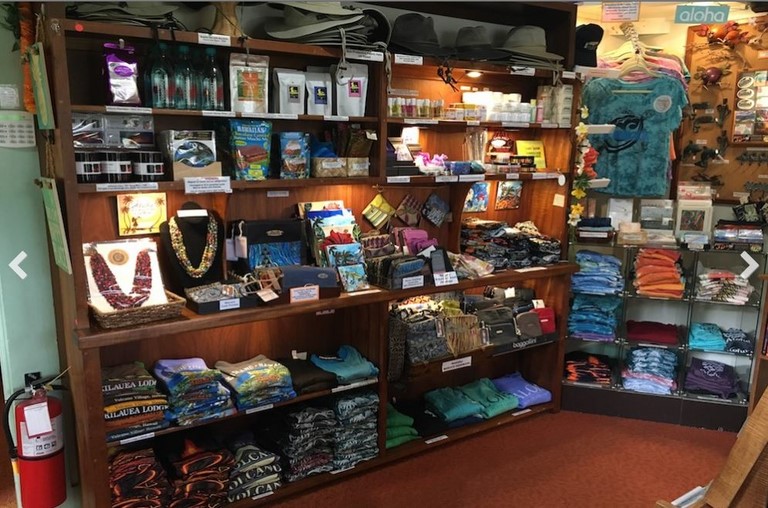 On-Site Meeting Room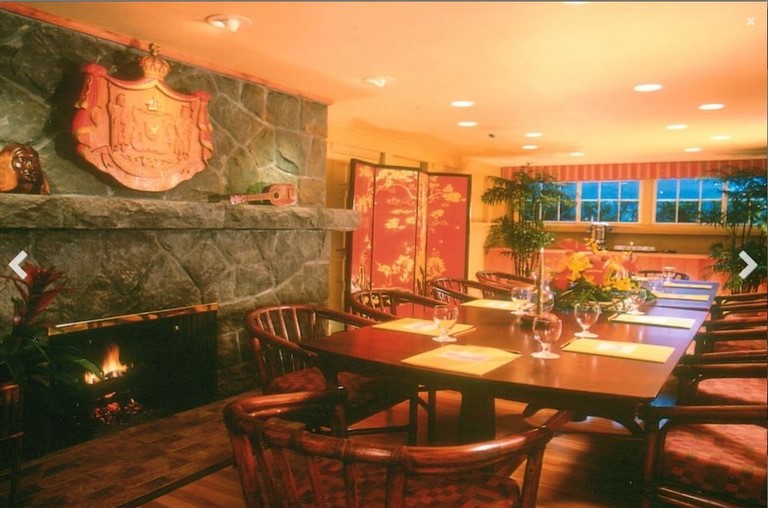 Our picturesque surroundings and rich history have helped make the Lodge a popular tropical wedding destination. Our 12 on-site rooms, 4 off-site cottages, catering services, and private dining area, and the meeting Room, make this an ideal option for those looking to host a wedding, corporate retreat, or large family gathering.
Breakfast Included with every room!!